DISCOVER THE POTENTIAL IN YOU
AND LIVE THE FULLNESS OF LIFE
Remote tantric energy treatments are not very well known and can sound like magic or fantasy.
Tantra can be considered as the "science of energy".
The energy that is used is different and powerful, a superior form of remote treatment, safe and which allows you to release blockages and make your energies flow better.
The connection takes place through the astral-emotional body (Manomayakosha) which allows you to cross any distance or barrier.
HOW IT WORKS
During the treatment, tantric knowledge and the combination of prana (vital energy), cosmic energy and the activation of sexual energies that contribute to the self-healing process will be used.
The session takes place via video call with an initial consultation and final feedback after the treatment. The actual session is received lying down to allow greater relaxation and prepare the body to receive beneficial energies, working on the body, the chakras and the emotional body.
Variable duration of the session, approximately 1h15 including counselling.
Some people may have some sensitivity to perceive energies. Over time it will be possible to perceive them in various forms: tingling, vibrations, small spasms similar to orgasms, heat and so on. Energy and emotional breakouts can occur which will be guided to allow you to return to harmony and live life to its fullest.
A PATH OF SELF-HEALING
If you want to be followed in a path of self-discovery and self-healing, it is possible to combine the Tantra Remote Energy Healing treatment with "timers" (energetic supports that constantly open a channel with cosmic energy and have the duration of the phase of the moon), with holistic and tantric consultancy and finally with holistic treatments in presence.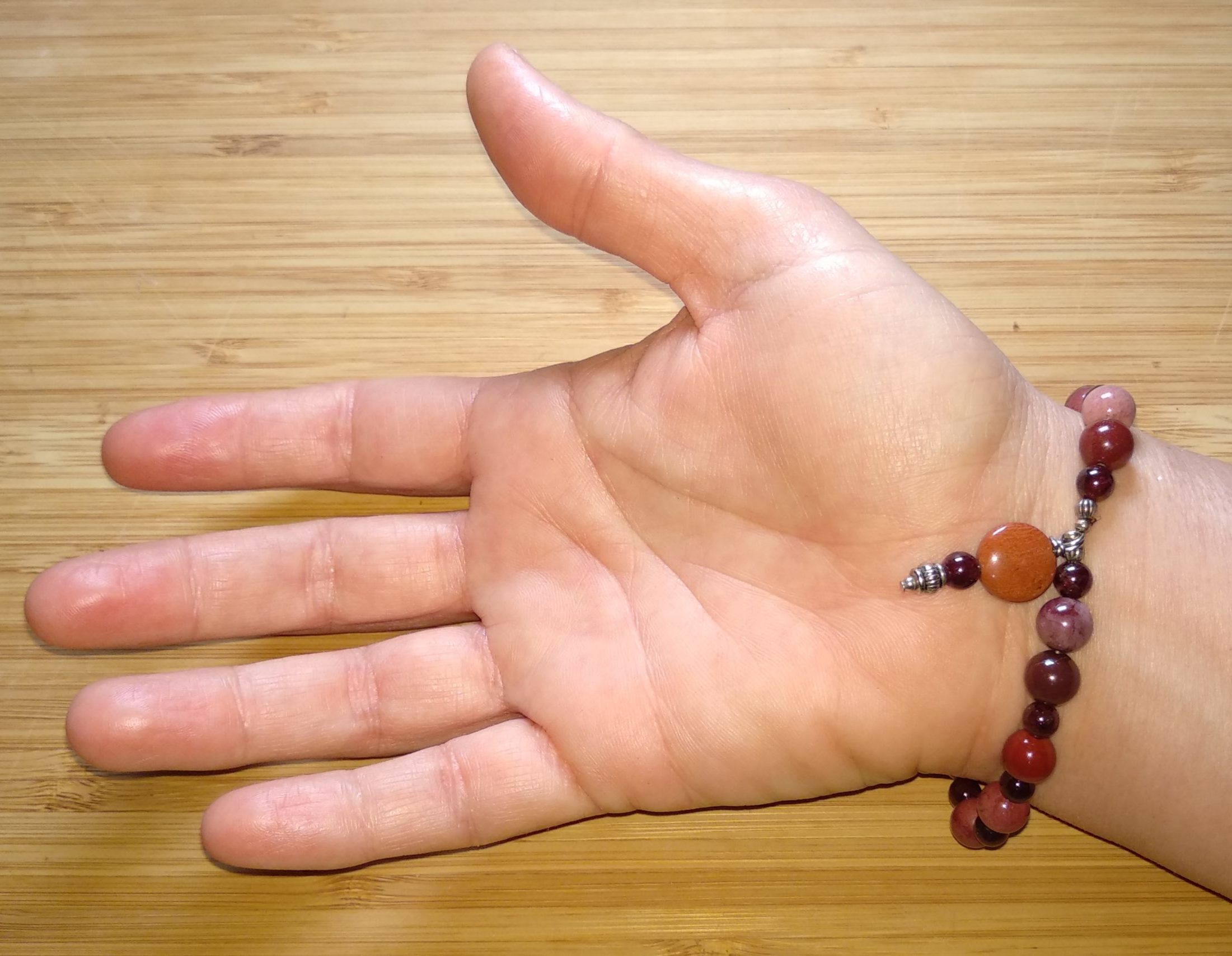 AVAILABLE IN ENGLISH 🇬🇧, PORTUGUESE 🇧🇷 AND ITALIAN

🇮🇹

!!!
Note:
Do not confuse the use of sexual energies with acts or performances of any kind.
This goes beyond the treatment which is to be considered purely energetic-spiritual with the aim of pursuing physical, energetic and emotional well-being.
Also note that these treatments are to be considered an energy support and not substitute medical care.
You will never be asked to abandon medical care.
Following the treatment you will notice a degree of deep relaxation, a feeling of psycho-physical well-being, more vitality.
Holistic treatments can also be of help as a detox for the body, as the energies released can move toxins.
Some feeling of headache or upset may appear and usually with some rest and hydration (drinking plenty of water) allows the body to release toxins.